"WE MAKE YOUR DREAMS COME TRUE"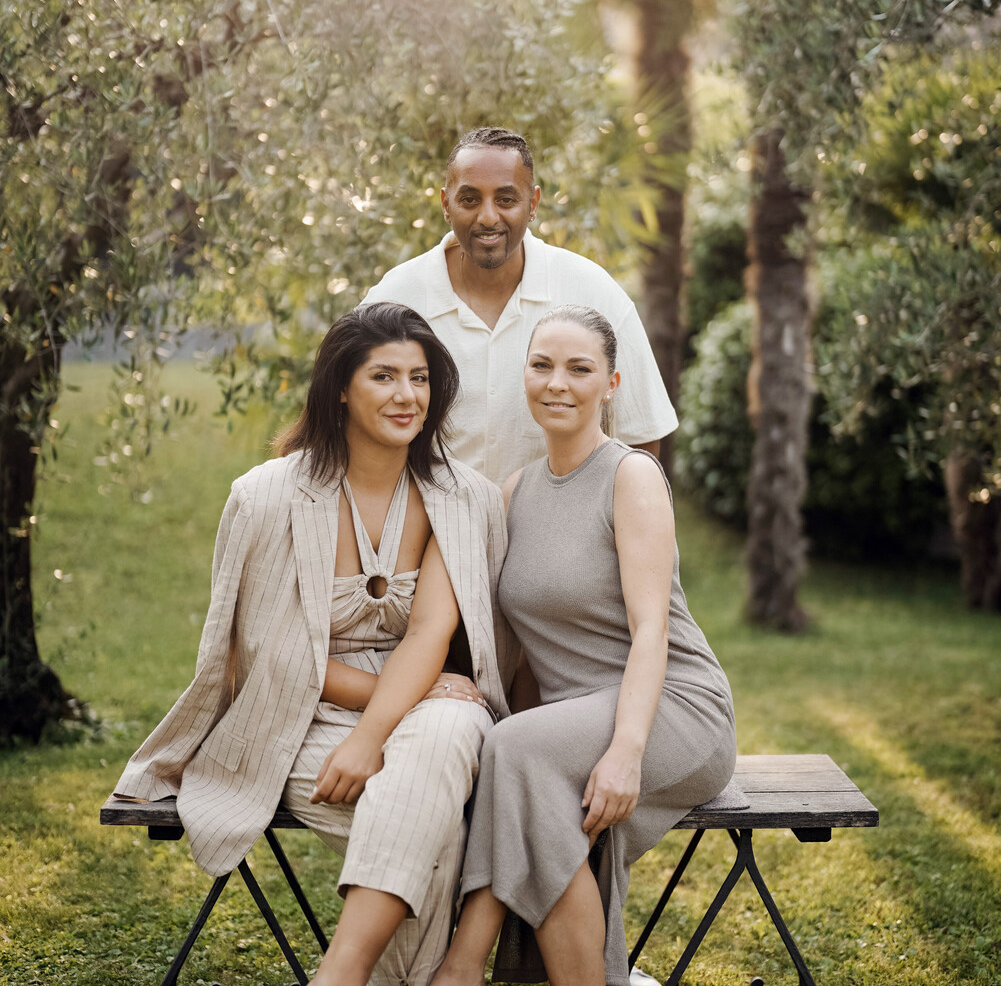 Who is EVOLET? Our team draws on years of experience in the event and service industry. Planning and implementation is about much more than just hiring someone to watch your back. We take the time to understand your wishes and ideas down to the smallest detail in order to realize your story in an unforgettable way and thus make your day unique. You will feel the enthusiasm and passion for events and design in every single wedding and event – we are proud of that.
Assistant Eventmanagerin
Hello dear ones,
I'm Gisu, I'm happily married and I'm am a dog mummy. I come from the fashion industry and of course I'm always at the forefront when it comes to new trends, whether trends for clothes, weddings, events or interiors. This affinity also helps me in the creation of your events. I get new inspirations by traveling all over the world. I don't have to tell you how much I love organization, but what I love even more is the feeling of successful completed to-do-list.
Fun fact: I always write everything down twice! Once in my mobile phone and then neatly in my notebook…according to the motto "double is better"!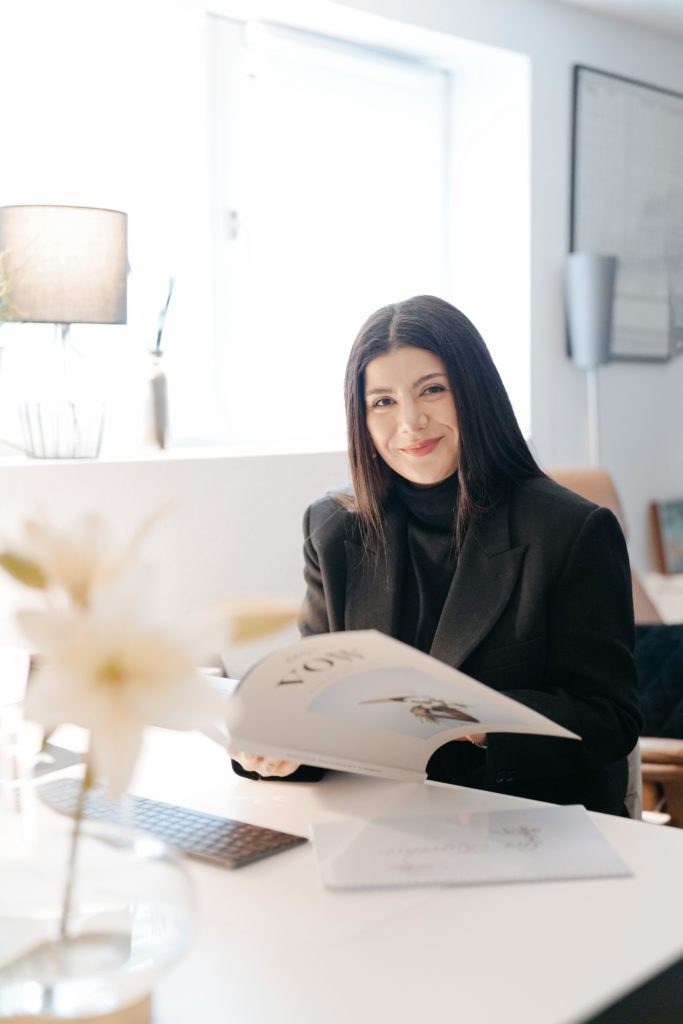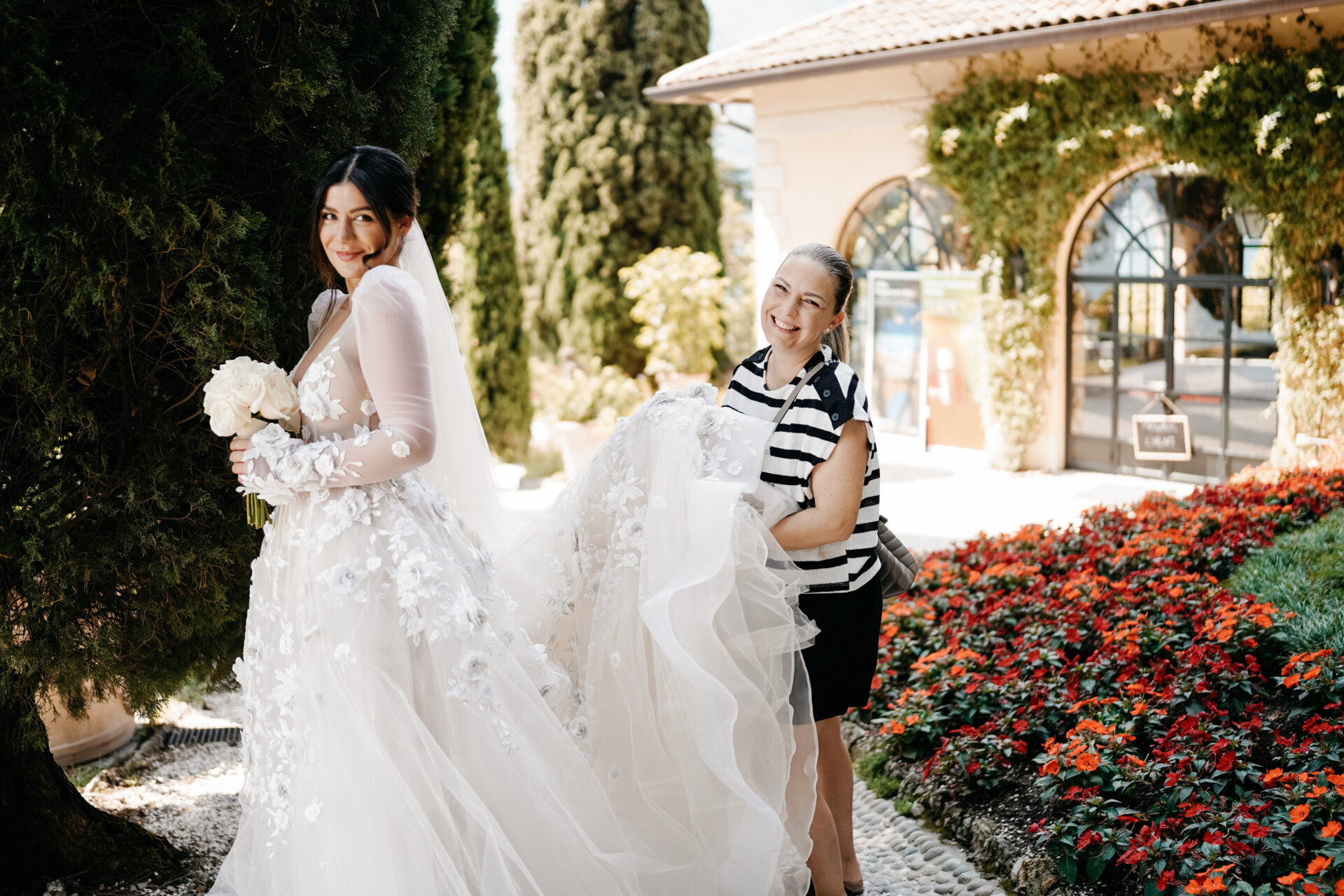 Our story
Exactly two years ago, I was faced with the same big decision as you, to find the perfect Wedding Planner to fulfil our dream. As we had decided on a Destination Wedding there were many question marks in our heads, all of which overwhelmed us. Because both of us with my husband are very busy at work, we had no time to take the planning into our own hands. And tadaaaaa – that's how Lubi's and my love story began. First as a bride and now as a member of her wonderful team.
Assistant Eventmanager
My name is Jonny, I look younger than I am and I have always felt older than I actually was. I am a daddy of two children. Our dog completes our family. For me, EVOLET is the result of many years of event industry experience with style. I myself bring two decades of experience from the event industry. I currently work full-time at Microsoft and support my wonderful wife at EVOLET.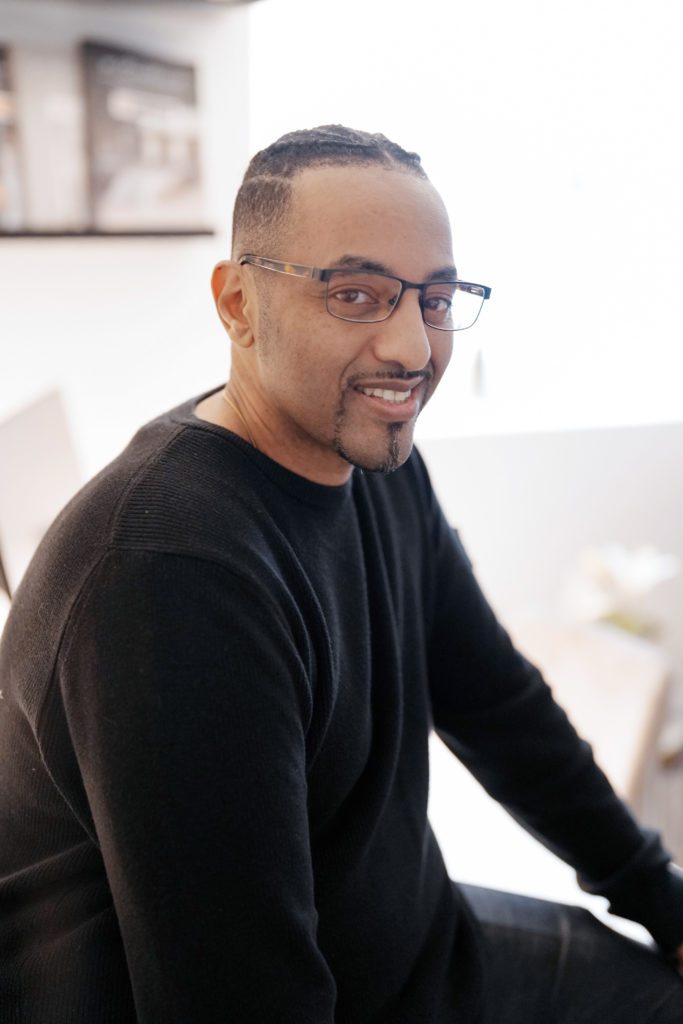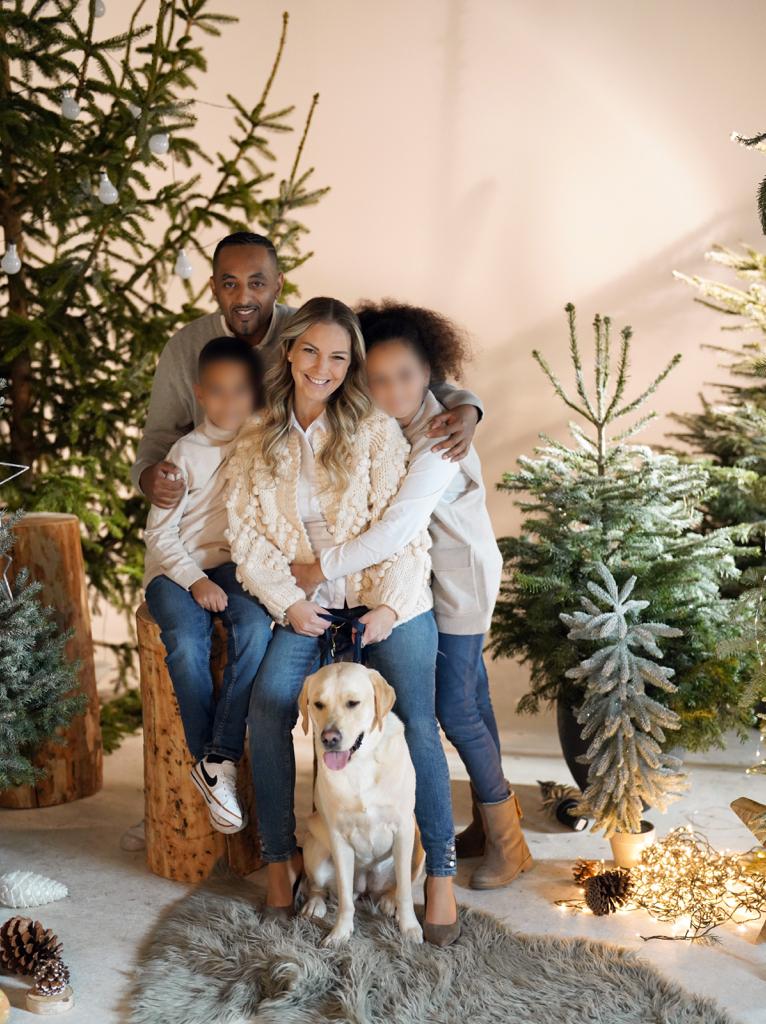 Our story
We met 15 years ago in the hotel industry. My wife said "I actually just wanted to get a coffee at the bar" but I knew immediately that she will be the mother of my children. And here we are today. I have been able build the company EVOLET all the way long and I am proud to be a part of it.